Services for Crime Victims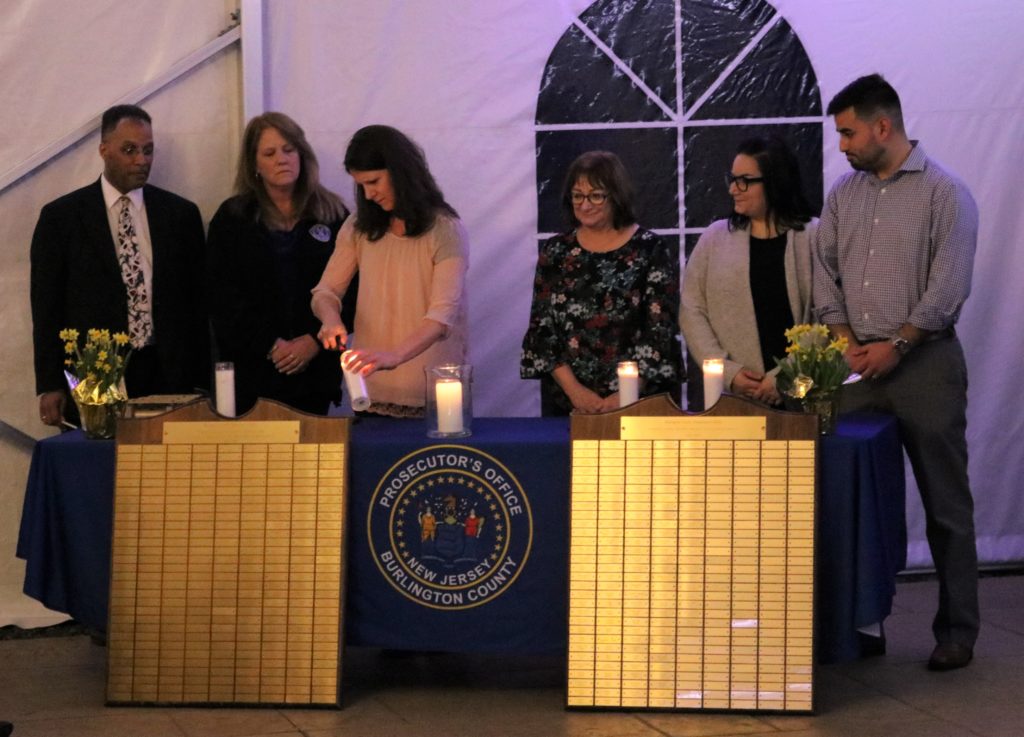 Victims of Crime Compensation Office
To file a claim with the VCCO, click here (hyperlinked to this page): https://www.nj.gov/oag/njvictims/pdfs/VCCO-Application-Instructions.pdf
To file a claim online, visit https://www.nj.gov/oag/njvictims/application.html
VINE (Victim Information Notification Everyday)
If you are the victim of a crime, keep track of your offender's location (if in custody) by registering at http://www.victimwitness.nj.gov/vine/
Domestic Violence Hotline in Burlington County
Call Providence House's 24-hour hotline at 1-877-871-7551, or reach their office during business hours at 856-824-0599; Toll-Free 24 Hour Hotline:
Sexual Assault Counseling
CONTACT of Burlington County's 24-hour hotline at 856-600-4800. Dial "211" – In Burlington.
For other matters, call the BCPO Victim Witness Unit at 609-265-5048.
Links